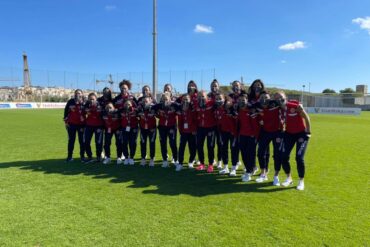 With a population under 500,000 people, the island country of Malta is making strides with its national team, including jumping up 16 places in the December 2020 FIFA Women's Rankings to its highest ever position at 85. Find out more from the players and head coach working to make Malta competitive on the world stage.
Letters to a Young Player
Players pen letters to their younger selves offering advice.