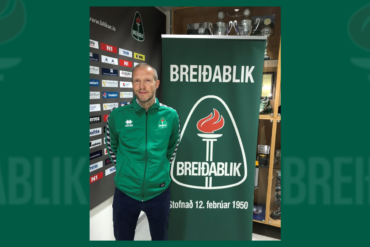 Vilhjálmur Kári Haraldsson, longtime soccer coach in Iceland, reflects on his career, including his one year coaching Breiðablik, as well as watching his daughter grow on and off the pitch.
Aman Dosanj is the first British South Asian to wear the England kit. Outside of football, Dosanj's journey has taken her from Southampton to western Canada to who knows where to next. Throughout Dosanj's travels, though, has been a commitment to connecting through food and embracing life's twists and turns.
Letters to a Young Player
Players pen letters to their younger selves offering advice.