Well traveled, Shameeka Fishley discusses her journey to the Champions League competition for the first time.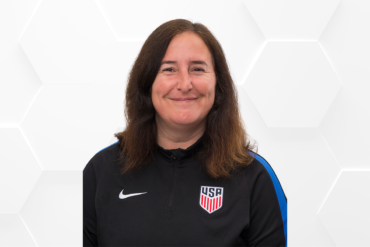 Joining U.S. Soccer five years ago as an U-15 coach, Tracey Kevins progressed to the U-17s, and then the U-20s at the end of last year, One of the most experienced youth team coaches in the sport, the U-20 World Cup starting this week will see some of the top young talents in women's football go head-to-head, and Kevins opened up about some of the challenges faced ahead of the USA's opening game against Ghana.
Letters to a Young Player
Players pen letters to their younger selves offering advice.