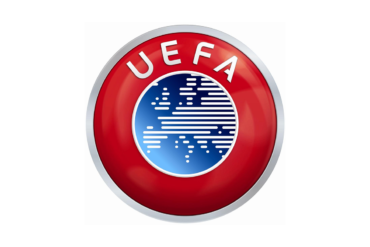 The gap between the more established European nations and those smaller nations still developing their women's national team programs seems to be ever-widening given recent World Cup qualifying matches. Richard Laverty examines the necessity for increased qualifying rounds to help further development and spoke to coaches for their thoughts on the qualifying format.
After 25 years as part of Chesham United, manager Lisa Welling and defender and Dawne Peace reflect on the club's origins ahead of this weekend's FA Women's Cup matchup against Cambridge United.
Letters to a Young Player
Players pen letters to their younger selves offering advice.