The COVID-19 pandemic forced several U.S. Women's National Team stars to seek consistent playing time outside of the United States, with England's FA Women's Super League a prime target. More than 20 years ago, before there was a professional league in the United States, one college standout also looked to England for consistent playing time. Tracy Osborn found it with Millwall, as well as a FA Cup.
Richard Laverty
on
8 min read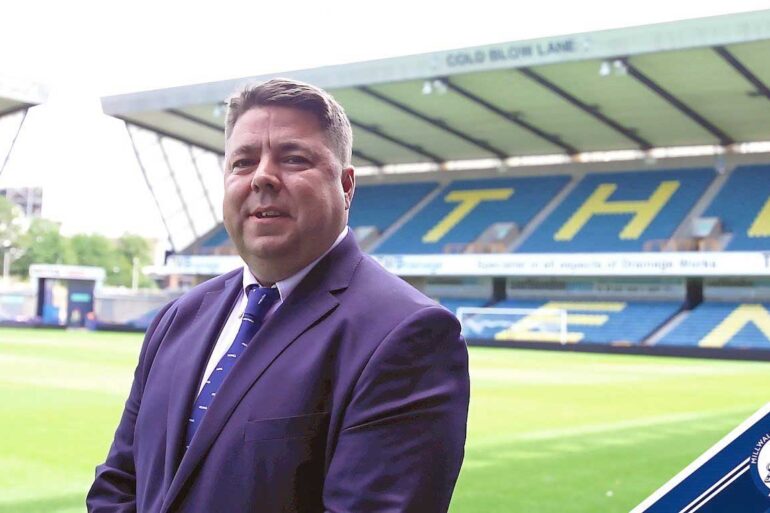 Chris Phillips was perhaps a name unfamiliar with many when he was announced as the new manager of FA Women's Championship side Millwall Lionesses after Lee Burch departed during the summer.
Richard Laverty
on
5 min read
Sunday's FA Women's Super League Continental Tyres Cup encounter between Millwall Lionesses and Reading Women may be a dead rubber...
Richard Laverty
on
10 min read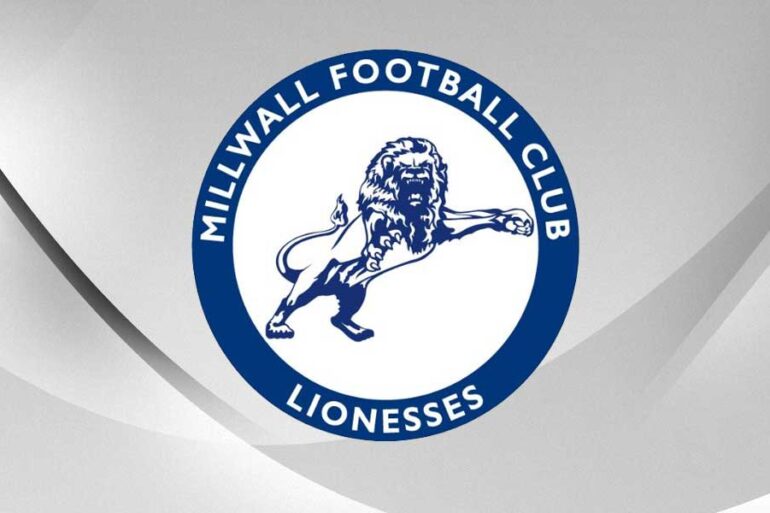 Ahead of the start of the FA Women's Super League 2 (FA WSL 2) Spring Series, Richard Laverty previews each...
Richard Laverty
on
2 min read
The FA Cup semifinalists are set after this afternoon's Sixth Round games. Barnet continued its recent run of victories, this...
Arsenal set out for revenge on FA Cup holders Everton on Sunday and that's just what they got. Rachel Yankey...
Last year's FA Women's Cup winners Everton and the 2010 runners-up Arsenal will not meet again this year in the...