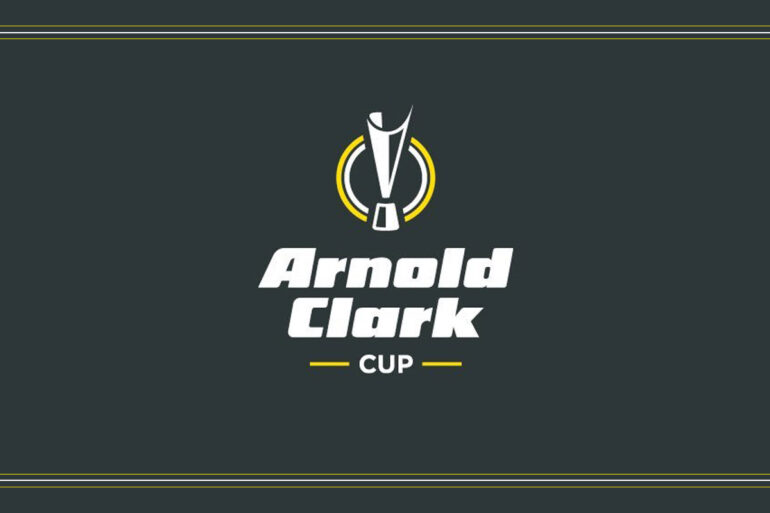 England hosts Canada, Germany, and Spain in the inaugural Arnold Clark Cup. The tournament offers a chance for England, Germany, and Spain a chance to fine-tune ahead of the Euros and a more-than-solid opportunity for Tokyo 2020 gold medal winners Canada prior to Concacaf World Cup qualifying.
Richard Laverty
on
14 min read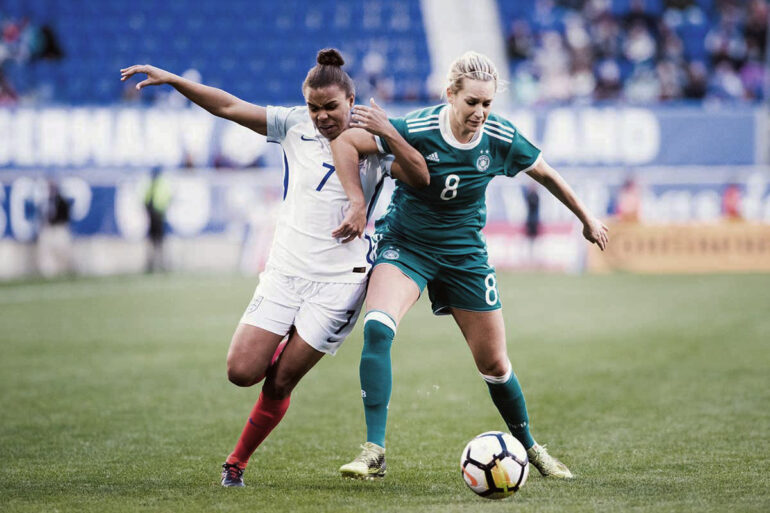 Lena Goeßling, Germany's last centurion, on hoping to march all the way to Lyon at the 2019 World Cup in France.
Sophie Lawson
on
4 min read
By Olaf Goldbecker Germany Head Coach Silvia Neid announced the squad which is expected to defend the title at the...
ogm wordpress
on
3 min read
The U.S. Women's National team roster for the 2011 FIFA Women's World Cup in Germany was announced this morning. Coach...
ogm wordpress
on
1 min read
VfL Wolfsburg and 1.FFC Frankfurt dominate the offseason moves in German Bundesliga. Wolfsburg adds another spectacular move and is about...
Former Boston Breakers and Chicago Red Stars midfielder Chioma Igwe has signed a two-year contract to play for SC Freiburg,...
ogm wordpress
on
1 min read
One of Germany's shining future stars who won the U-20 Women's World Cup last summer, had her dream of playing...
ogm wordpress
on
1 min read
Lira Bajramaj confirmed Sunday that she had played her last home game for Turbine Potsdam. Monday, she signed with Frankfurt...
The latest addition of 1.FFC Frankfurt is a goalkeeper of champion Turbine Potsdam, 21-year-old Desiree Schumann. Schumann will change clubs...
Runners up 1.FFC Frankfurt announced the re-signing of Gina Lewandowski for the upcoming season. Lewandowski currently is with the Western...
Just a few days after locking in top striker Conny Pohlers, Vfl Wolfsburg has signed central defender Josephine Henning from...